Hello, dear friends and guests of the summit!


On May 7-9, the Meta Ventures Phuket 2022 international summit took place! Today we want to sum up the results of this unforgettable event for all of us:


🔥 Phuket Vice-Governor Epithet Panupong gave a welcoming speech
🔥 Not a single empty seat in the hall
🔥 Approximately 500 people
🔥 A sea of helpful information and new acquaintances
🔥 Great atmosphere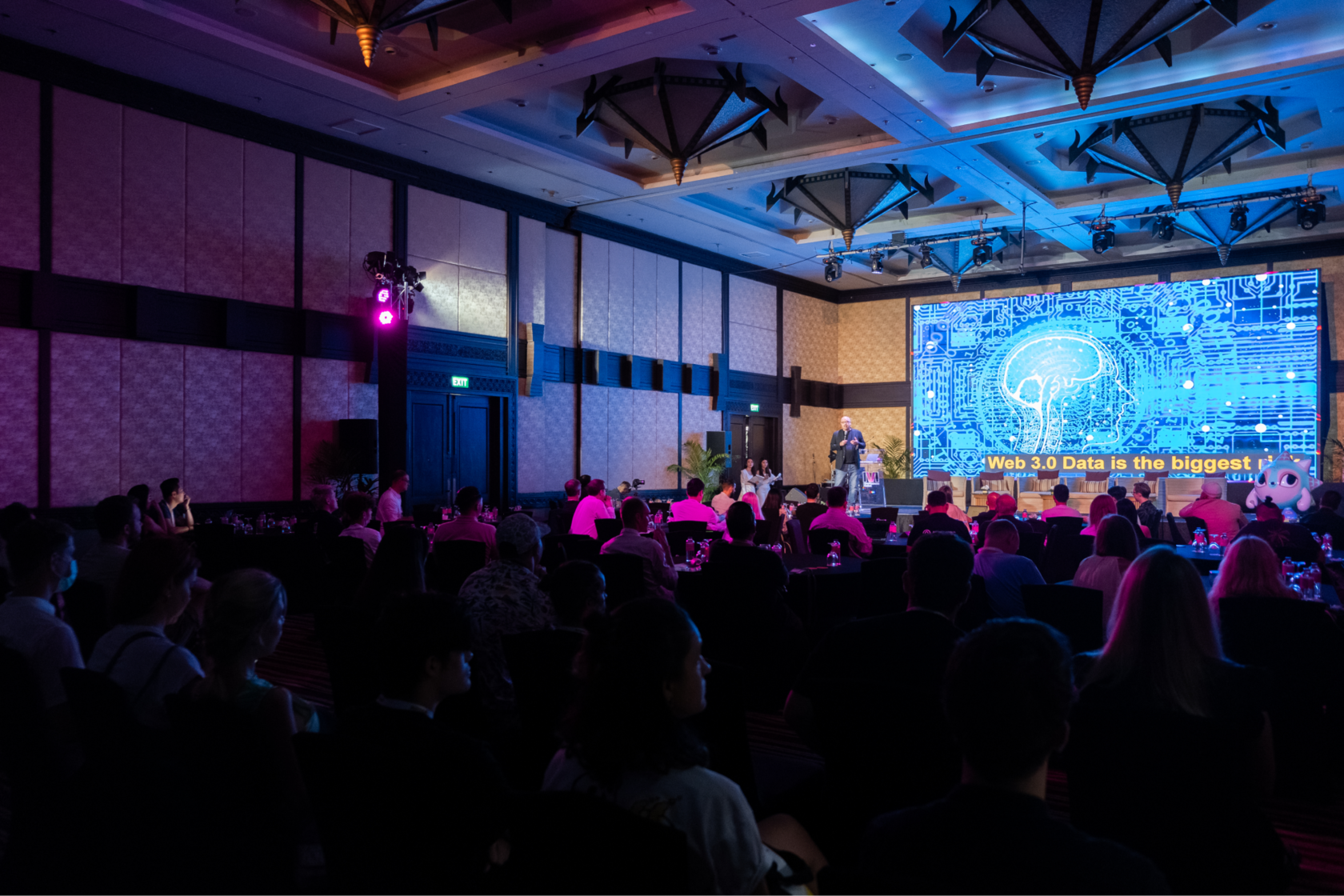 Our guests were top experts in the field of NFT and metaverses:


⚡️ Nick Spanos
⚡️ Alevtina Yakovenko
⚡️ Davinci Jeremy
⚡️ Monsak Socharoentum
⚡️ Felix Mago
⚡️ Rata non Palamon
⚡️ And many others

At the summit, participants considered topics such as the future of NFTs, Metaverse, Crypto Regulation, and Blockchain in Thailand.

Thus, the summit guests talked about what global inflation threatens the crypto industry.

Meta Ventures Phuket says goodbye to you, but not for long! After all, we will see each other again in December, at the next summit.